The following is a list of news publications and magazines where my photography has been featured and used.
USA Today
Yahoo News
Observer
The Wire (India)
Futurism
Texas Almanac
Texas State Historical Association
Federal Register
DCist
San Antonio Magazine
The Texas Tribune
Texas Standard
The Texas Observer
Austin Chronicle
NPR National Public Radio
T&D World
The Environmental Magazine
Austin Monitor
Ranch and Rural Living Magazine
Architect Magazine
PV Magazine
Inside Science
Union of Concerned Scientists
IBEW Power Professionls
Modern Power Systems
Outside Magazine
Water & Waste Digest
Earth Island Institute
Lowy Institute
Kioma County Press
NextCity
Catalyst
WTTW News
24/7 Wall St.
Offshore Technology
Spectrum News
Wide Open Country
UT News
ABC 10 Sacramento
WAMU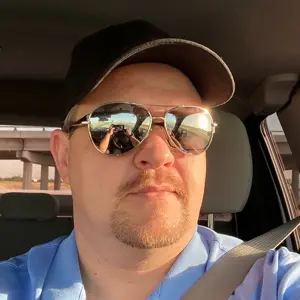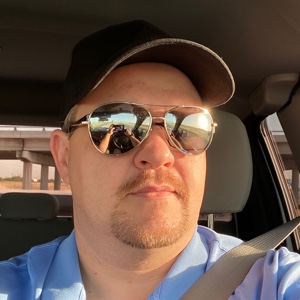 About Jonathan Cutrer
Hello and welcome to Cutrer Photography. I reside in the great state of Texas and have been a photographer for over 28 years. I am available for select engagements throughout Texas. Get in Touch if you would like to learn more.