Do you need to hire a freelance photographer for a special assignment or project? I am Jonathan Cutrer, Texas Freelance photographer based out of San Angelo, Texas. I carry a variety of professional gear covering both photo stills and video and I'm available for select freelance engagements.
Get in touch about your project.
My primary camera is the Sony a7iii, other specialized equipment can also be leased depending on your job. I travel throughout Texas for assignments.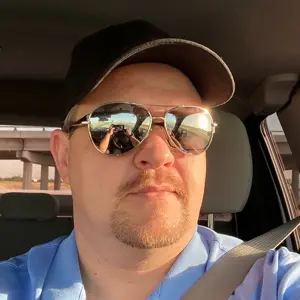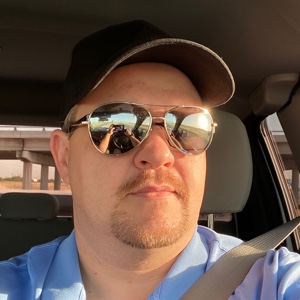 About Jonathan Cutrer
Hello and welcome to Cutrer Photography. I reside in the great state of Texas and have been a photographer for over 28 years. I am available for select engagements throughout Texas. Get in Touch if you would like to learn more.