Welcome to my ever growing photo album of abstract photos and textures. If you find any of these photos useful feel free to use them as you please. The photos seen here are hosted on my Flickr page where you can find many more Creative Common and royalty free photos.
This work is licensed under a Creative Commons Attribution-NonCommercial 4.0 International License.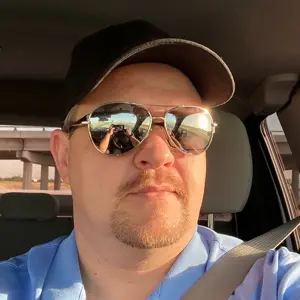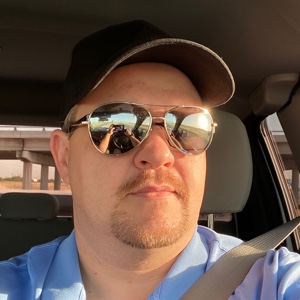 About Jonathan Cutrer
Hello and welcome to Cutrer Photography. I reside in the great state of Texas and have been a photographer for over 28 years. I am available for select engagements throughout Texas. Get in Touch if you would like to learn more.