This collection of photos from Big Bend National Park was from a trip i tool in Feb 2019.  We took a one day drive through Big Bend stopping at the Fossil Discovery Exhibit, Chisos Mountains Lodge, Castolon, and Santa Elena Canyon. It was a long day of driving! All of these photos are licensed Creative Commons Non-Commercial. You are welcome to use them as long as you provide proper attribution to "Jonathan Cutrer".
This work is licensed under a Creative Commons Attribution-NonCommercial 4.0 International License.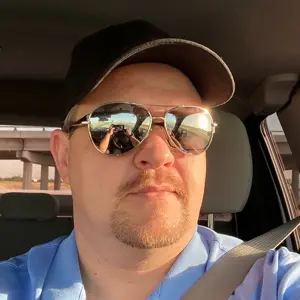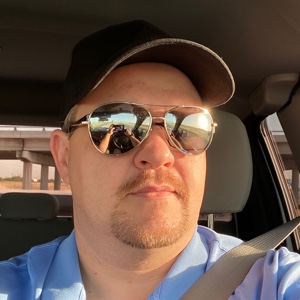 About Jonathan Cutrer
Hello and welcome to Cutrer Photography. I reside in the great state of Texas and have been a photographer for over 28 years. I am available for select engagements throughout Texas. Get in Touch if you would like to learn more.
Related Images: