Stock Photos of the Alamo in San Antonio, Texas. This photo is licensed Creative Commons Attribution by Jonathan Cutrer.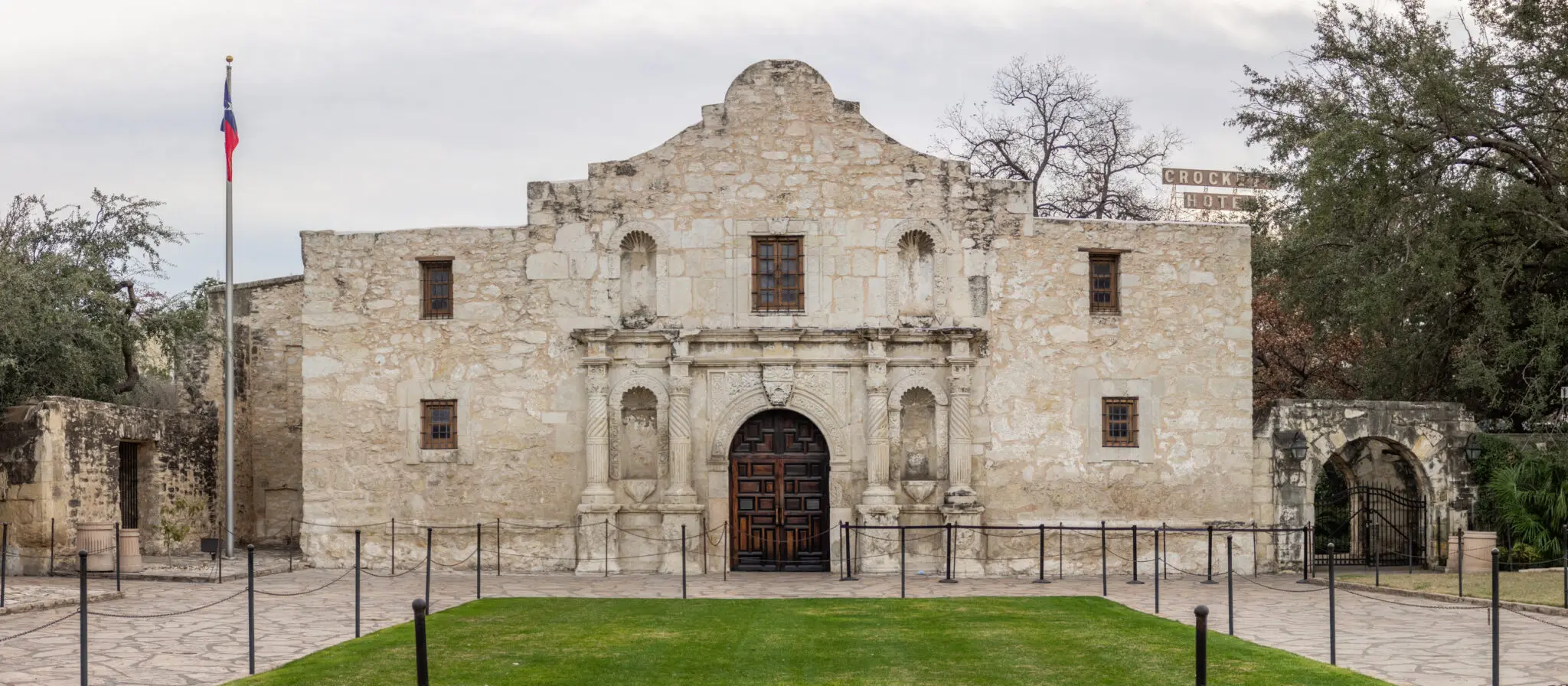 This work is licensed under a Creative Commons Attribution-NonCommercial 4.0 International License.


Use of this photograph is permitted under a Creative Commons License
You may use this photo for Non-Commercial purposes as long as you attribute "Jonathan Cutrer" as the photographer.
By clicking "Download Photo", I agree to place the photographer's name "Jonathan Cutrer" next to or below the image wherever it is displayed in both digital and print media.
License this photo for commercial use
A license to use this photo for commercial purpose can be purchased from me directly. I will delivery a watermark free, full resolution version of this photo which is exactly 5097×2868 pixels (14.6MP). If you are interested in licensing this photo for commercial use, please complete the License Request Form.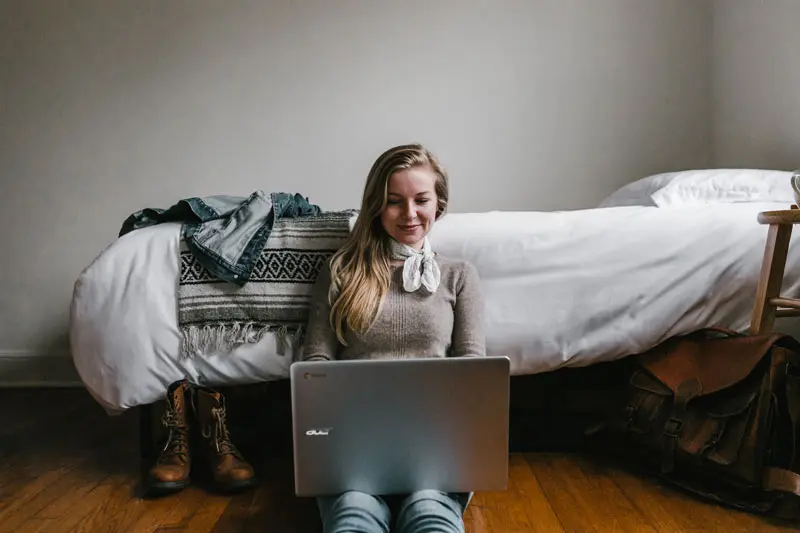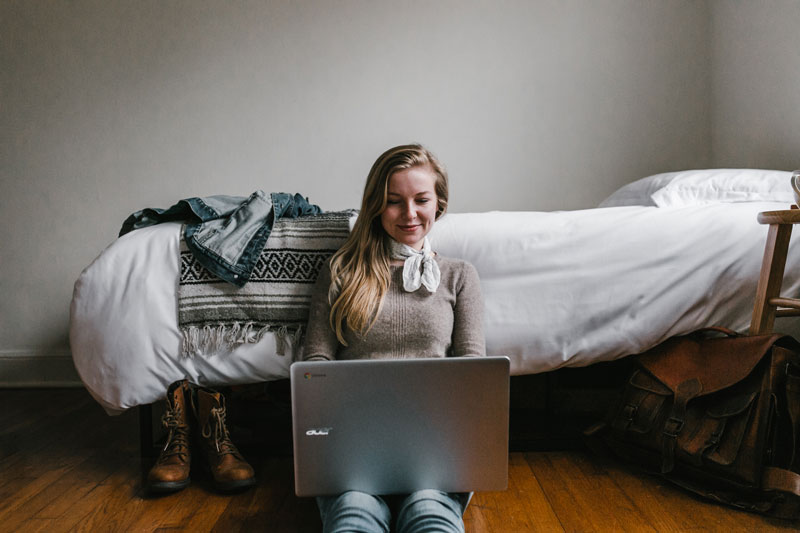 Aperture: ƒ/10
Camera: Canon EOS 60D
Focal length: 44mm
ISO: 160
Shutter speed: 1/320s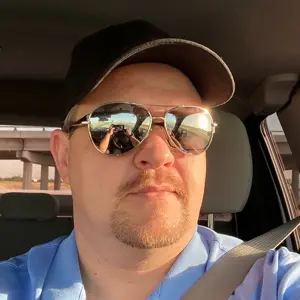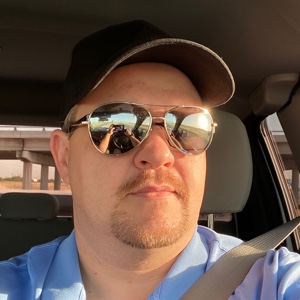 About Jonathan Cutrer
Hello and welcome to Cutrer Photography. I reside in the great state of Texas and have been a photographer for over 28 years. I am available for select engagements throughout Texas. Get in Touch if you would like to learn more.