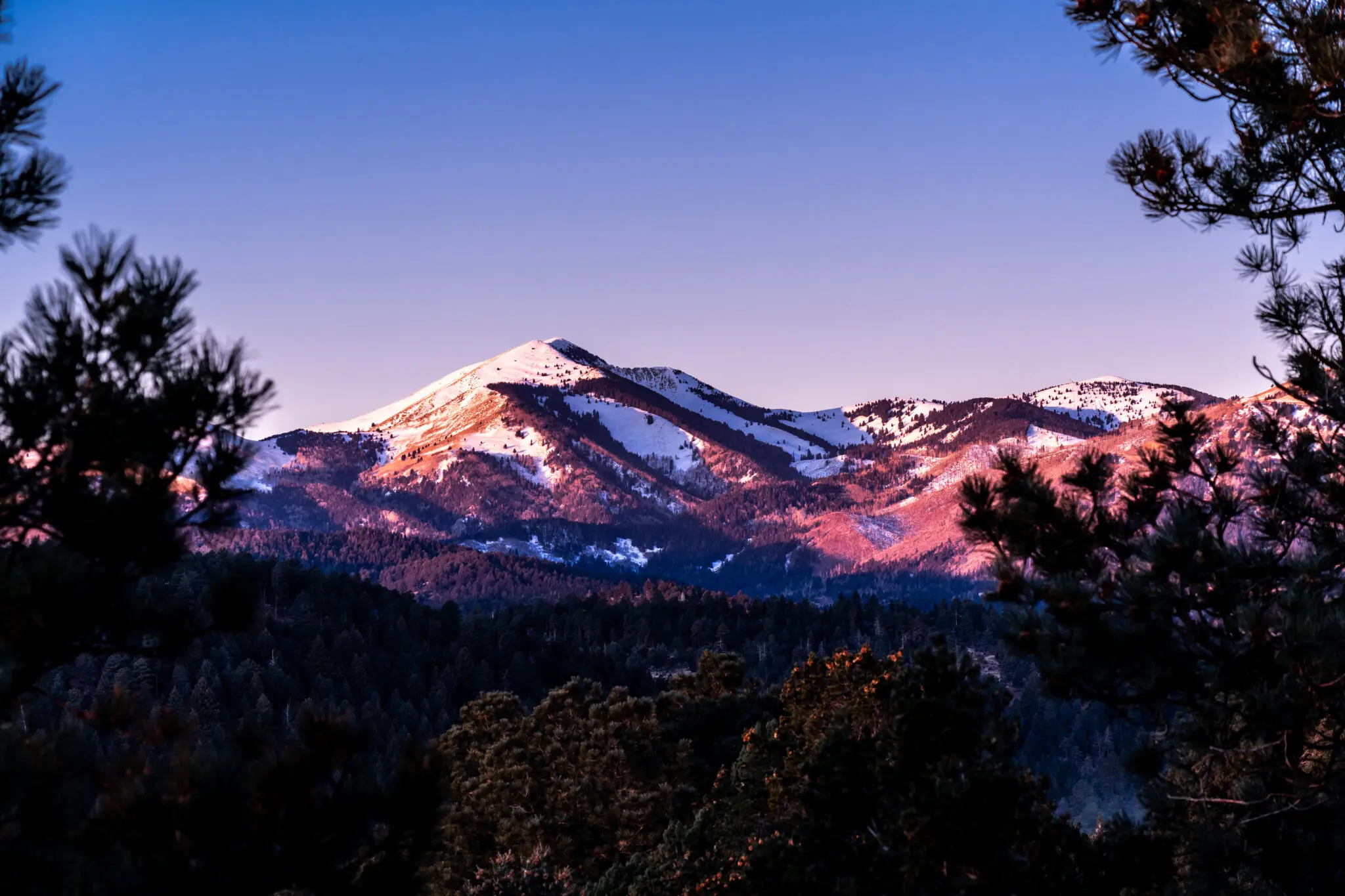 This work is licensed under a Creative Commons Attribution-NonCommercial 4.0 International License.


Alto, New Mexico
This was the view from our cabin's deck, I actually rented it based on the view. I'm not much of a morning person but I knew I had to wake up early to photograph the mountain. This capture was on the first morning, lucky me got to slept in the rest of the week.
Use of this photograph is permitted under a Creative Commons License
You may use this photo for Non-Commercial purposes as long as you attribute "Jonathan Cutrer" as the photographer.
By clicking "Download Photo", I agree to place the photographer's name "Jonathan Cutrer" next to or below the image wherever it is displayed in both digital and print media.
License this photo for commercial use
A license to use this photo for commercial purpose can be purchased from me directly. I will delivery a watermark free, full resolution version of this photo which is exactly 6000×4000 pixels (24MP). If you are interested in licensing this photo for commercial use, please complete the License Request Form.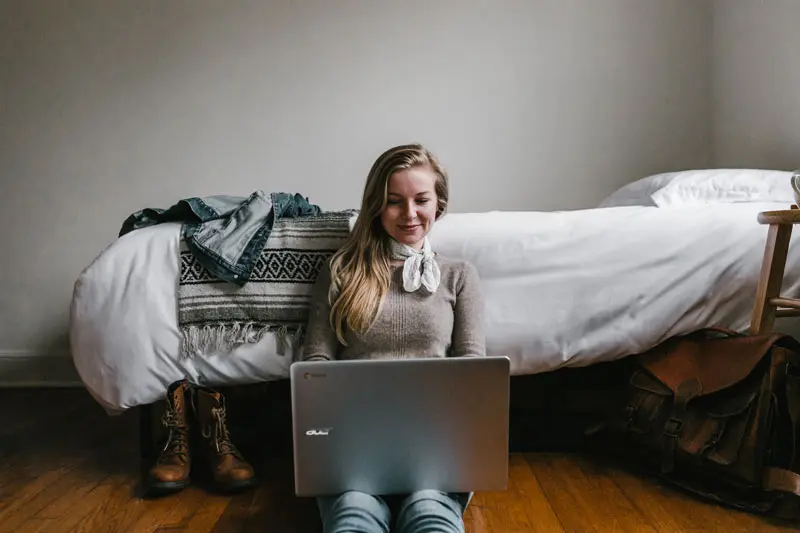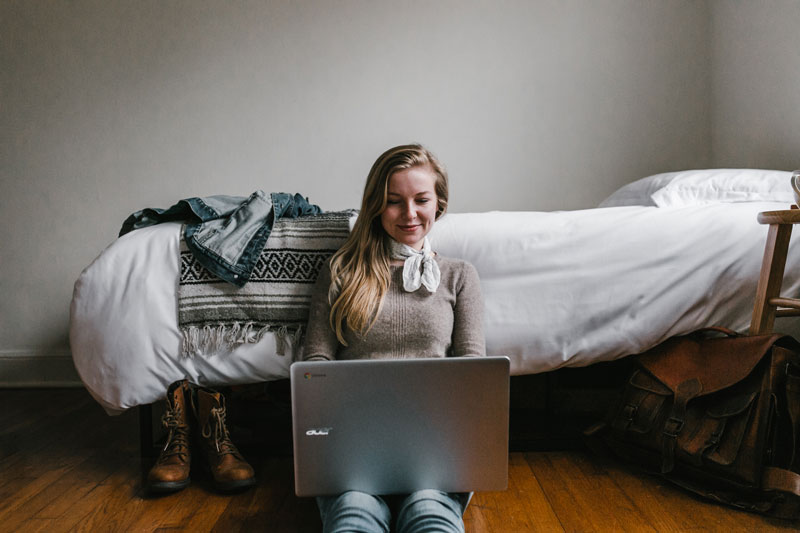 Aperture: ƒ/6.3
Credit: Jonathan Cutrer
Camera: ILCE-7M3
Flash fired: no
Focal length: 105mm
ISO: 400
Shutter speed: 1/125s
---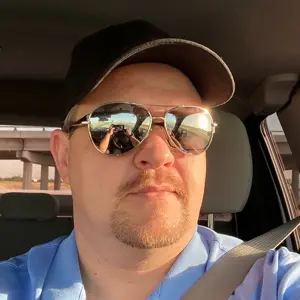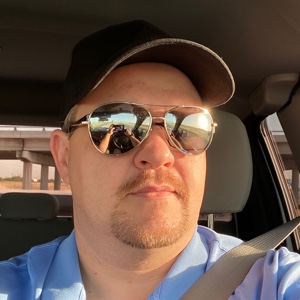 About Jonathan Cutrer
Hello and welcome to Cutrer Photography. I reside in the great state of Texas and have been a photographer for over 28 years. I am available for select engagements throughout Texas. Get in Touch if you would like to learn more.