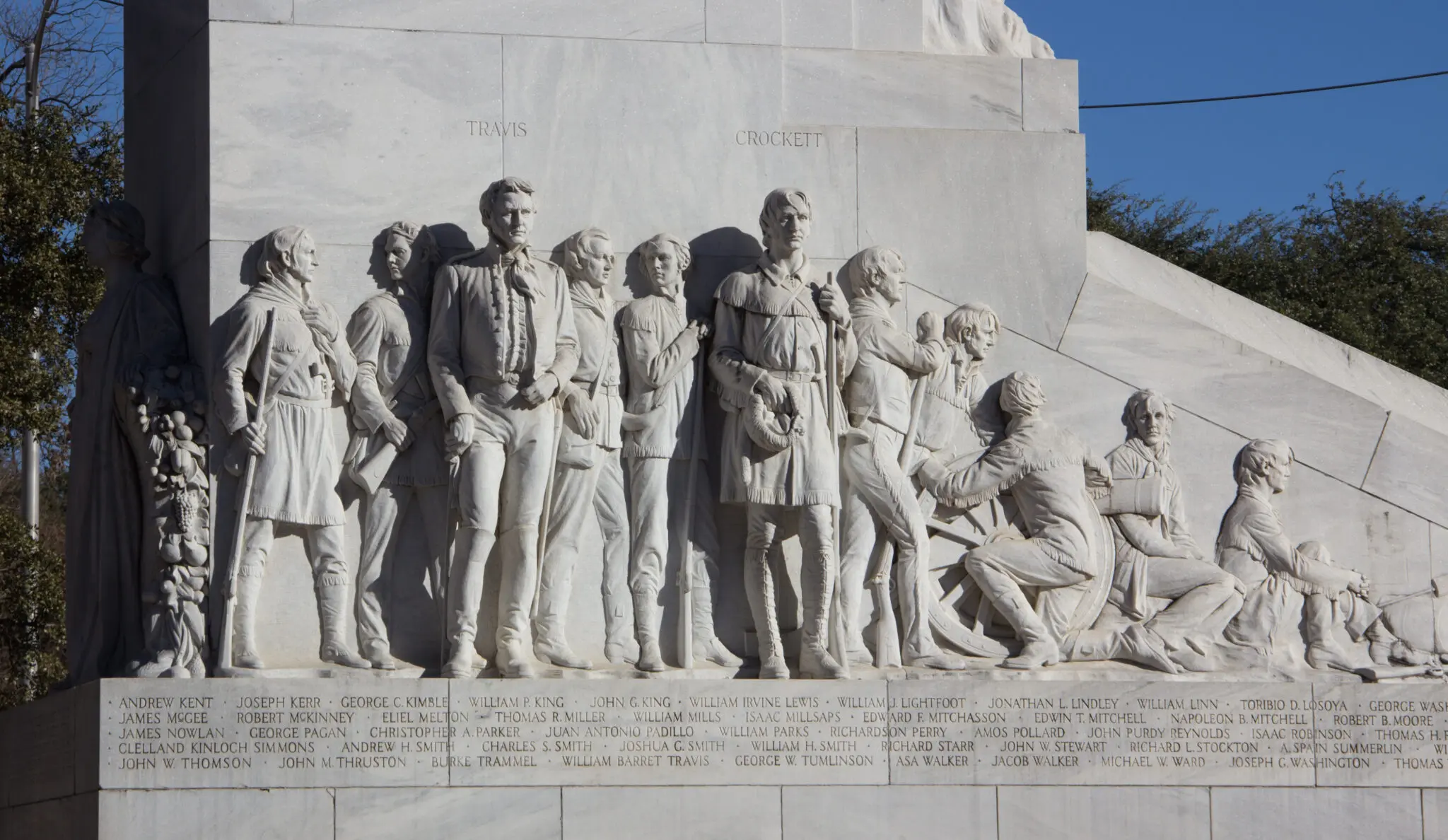 This work is licensed under a Creative Commons Attribution-NonCommercial 4.0 International License.


The Alamo Cenotaph, also known as The Spirit of Sacrifice, is a monument in San Antonio, Texas, United States, commemorating the Battle of the Alamo of the Texas Revolution, which was fought at the adjacent Alamo Mission. The monument was erected in celebration of the centenary of the battle, and bears the names of those known to have fought there on the Texas side. – Wikipedia
Use of this photograph is permitted under a Creative Commons License
You may use this photo for Non-Commercial purposes as long as you attribute "Jonathan Cutrer" as the photographer.
By clicking "Download Photo", I agree to place the photographer's name "Jonathan Cutrer" next to or below the image wherever it is displayed in both digital and print media.
License this photo for commercial use
A license to use this photo for commercial purpose can be purchased from me directly. I will delivery a watermark free, full resolution version of this photo which is exactly 4151×2408 pixels (10MP). If you are interested in licensing this photo for commercial use, please complete the License Request Form.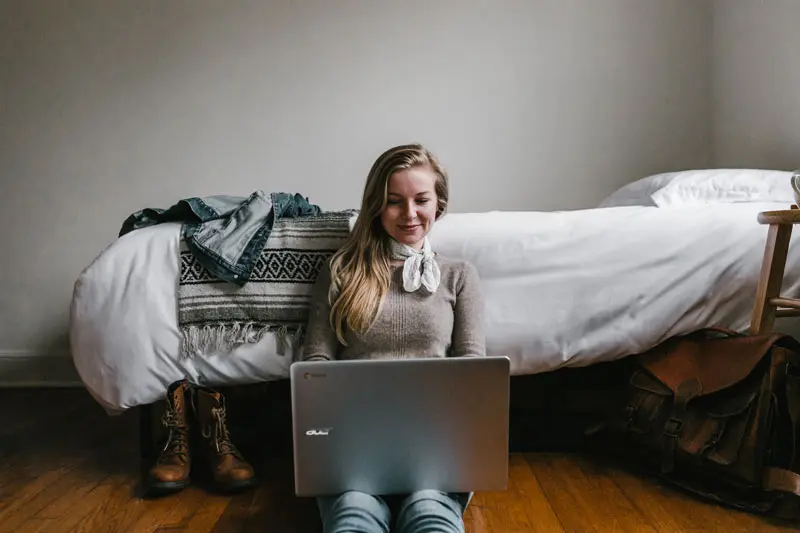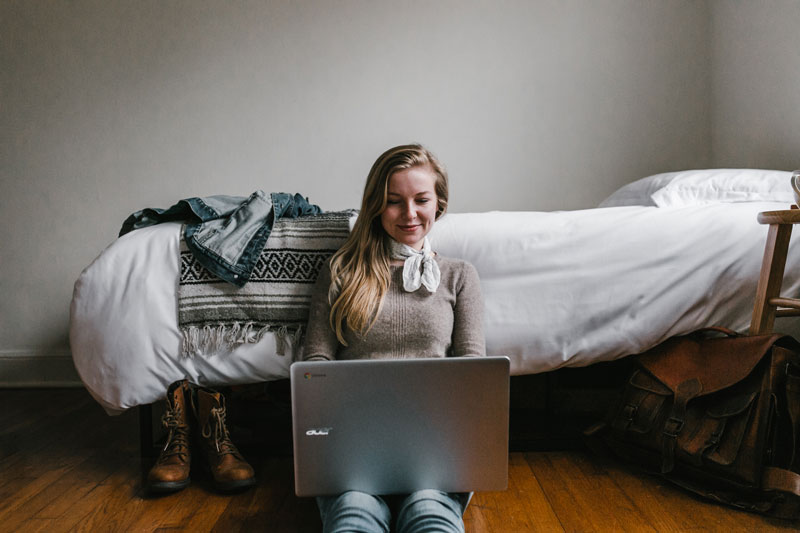 Aperture: ƒ/11
Credit: Cutrer
Camera: Canon EOS 60D
Focal length: 64mm
ISO: 100
Shutter speed: 1/320s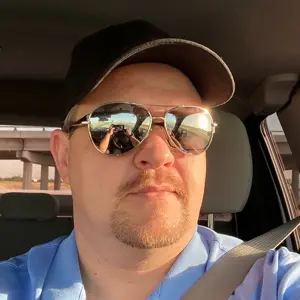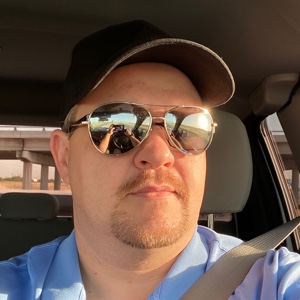 About Jonathan Cutrer
Hello and welcome to Cutrer Photography. I reside in the great state of Texas and have been a photographer for over 28 years. I am available for select engagements throughout Texas. Get in Touch if you would like to learn more.